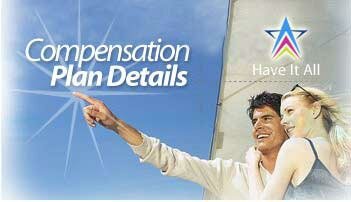 TVI Express offers the most innovative and dynamic compensation plan in the direct selling industry. With 3 ways to earn income and 72% of the sales revenue paid out in distributor commissions, TVI is a powerfully rewarding opportunity.
We Offer one of the Strongest Compensations plans in the industry with Multiple Ways to Earn Weekly and Monthly Income!
| | |
| --- | --- |
| | Download Opportunity Presentation (PPT) |
| | Download India Presentation (PPT) |
| | Download Payplan Manual (PDF) |
In addition to using and sharing the "no-compromise" high-quality travel and leisure products, the TVI Express Compensation Plan provides a logical and rewarding pathway to a better financial future. It rewards your personal efforts and allows you to leverage your time while helping others achieve their success. The plan is generous and provides a substantial income earning potential.
The TVI compensation plan provides a clear and simple road to accomplish everything you've ever dreamt. For complete details of the compensation plan, please refer to the TVI Powerpoint Presentation. There are four ways to earn commissions:

All Team members make their way to the top of Compensation plan through Revolving Matrix system which makes you earn US $10,000 over and over again. This system ensures your success and helps you to capitalize on the efforts of all team members present in the boards.
When you cycle out of Traveller Board
You receive $500

When you cycle out of Express Board
You receive $10,000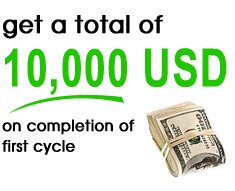 TVI's compensation plan has been designed to give you regular Income week after week. The revolutionary matrix system not only creates a long term income Opportunity for you but also helps you earn enormous amount of income every single week with growth of your organization.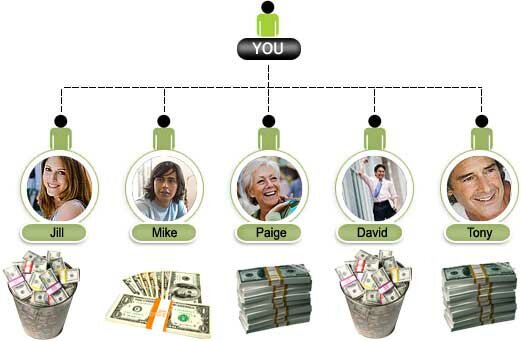 Business Generation Bonus is an additional stream of income introduced at Ambassador Level (when you get two presidential associates in two different legs) to make things easier and help leaders earn more inlesser time.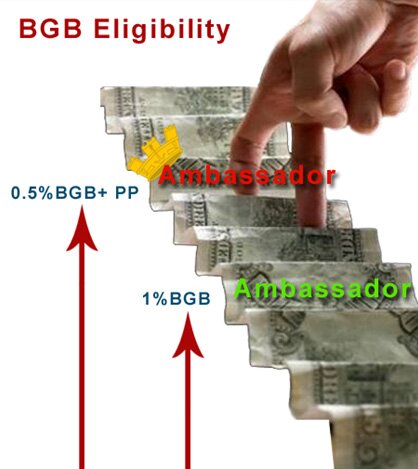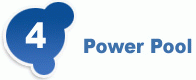 The Power pool allows Crown Ambassadors have their piece of Share in global profits of the Company. The power pool concept ensures regular leveraged income inflow giving you an opportunity to hold a prime position in Advisory Board of the Company.